Boy! do we need this cheery poem to put a big smile on our faces, so I delight in re-blogging this here. Thanks so much dear Kamal.
Boundless Blessings by Kamal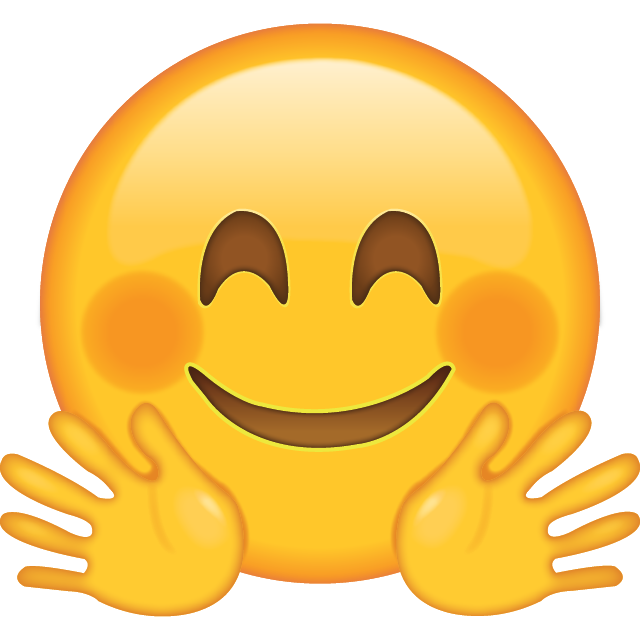 In my half-torn pockets
I hide overflowing waves
Of little chits in different colours
Reds, greens, yellows or blues
Of a smiley face full of joy
As I love to see happy smiles
On beautiful faces
That have forgotten to smile
And pass it on to anystranger
I come across on the street
With a handshake or a hug
Or stick it on someone's car,
A bus, a gift box or a doorknob
People do frown in the beginning
As they think who is this strangeman
Is he a robber or a madcap out to kill us?
But as soon as they open the little chit
And see the smiley face full of joy
They give me a beaming smile
That brightens them up
Laughing at my little silly trick
And in return I feel so happy
Like I am in a carnival, on top of the World
View original post 13 more words